Founders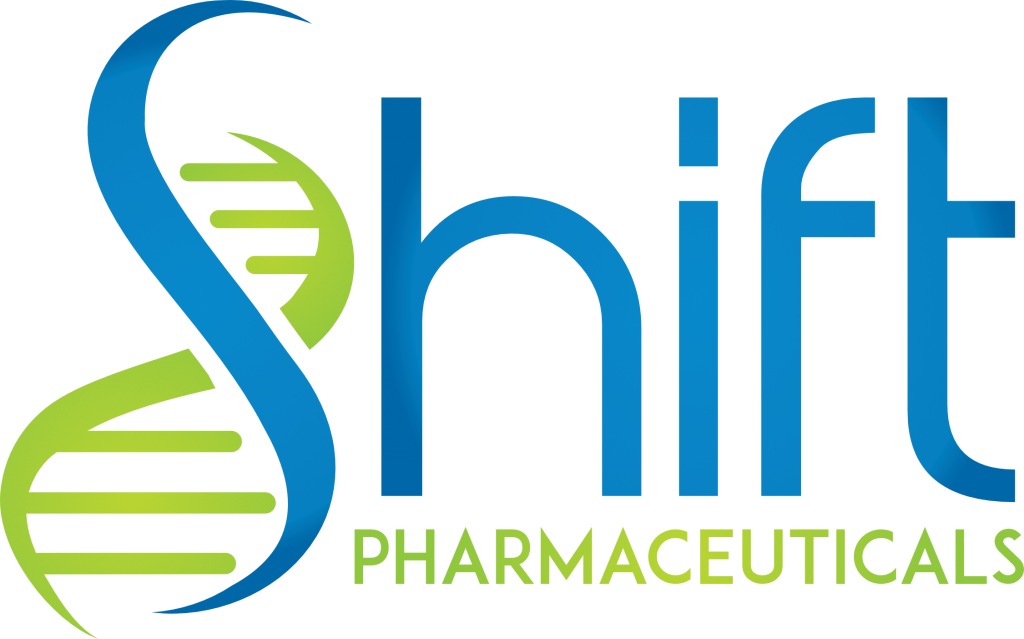 Steve O'Connor, Ph.D. – Chief Executive Officer
Dr. O'Connor is a seasoned entrepreneur with extensive experience in the life sciences industry. Over the past 25 years, he has co-founded numerous companies, including Clinical Micro Sensors in 1995, acquired by Motorola Life Sciences in 2000 for $320M, now marketed by GenMark Diagnostics (NASDAQ:GNMK). In 2000, he founded Nanostream, a life-science tools drug discovery company that raised ~$37M in venture capital and sold products to nearly every major pharmaceutical company in the world. He brings to Shift Pharmaceuticals significant experience in technology development, intellectual property, fundraising, business partnering, and company building.
Dr. O'Connor holds a Ph.D. in Physical Chemistry from Caltech.
Chris Lorson, Ph.D. – Chief Scientific Officer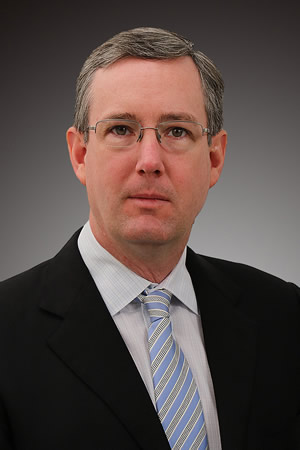 Dr. Lorson is a world leader in the research space of spinal muscular atrophy, publishing extensively in the field for over 20 years. His laboratory at Mizzou conducted all of the early experiments that led to the invention of E1v1.11 and the core intellectual property that has been developed by Shift. He has been an invited speaker at dozens of genetics and SMA conferences, served as the Scientific Director for FightSMA for 12 years, and currently serves on the Scientific Advisory Board for the Muscular Dystrophy Association and SMA UK. Chris is a tenured professor at the University of Missouri-Columbia (Mizzou) and also serves as the Associate Dean of Research for the School of Veterinary Pathology.
Dr. Lorson holds a Ph.D. in Molecular Microbiology & Immunology from the University of Missouri.
Management Team
Stan Berman – Chief Financial Officer
Mr. Berman has over 25 years of finance leadership experience at Amgen and early-stage life sciences companies. He had helped raise over $60M in equity and debt financing in his career. At his most recent position as CFO at Sofie Biosciences (a molecular imaging start-up), he led an acquisition of Zevacor Pharma, a 15-site Radiopharmacy Network with 250 employees.
Mr. Berman an MBA from the University of Southern California Marshall School of Business.
Sara Hansen – Director of Translational Research
Dr. Hansen is a trained veterinarian with nearly a decade of experience collaborating with researchers on development, refinement and reproducibility of animal models of human disease. She has extensive experience in both rodent and large animal translational studies (academic and private sector), including surgical, novel therapy and transgenic techniques. She will lead the animal studies described in this proposal and coordinate activities with Charles River Labs and our analytical vendors.
Dr. Hansen holds a Doctorate in Veterinary Medicine from Iowa State University.
Diane Beatty – Vice President of Regulatory Affairs
Dr. Beatty has over 20 years of regulatory experience managing IND and NDA programs, including orphan drugs, pediatric rare diseases, and serious and life-threatening diseases. She coordinates all of Shift's regulatory activities, including liaison with the FDA for all correspondence and regulatory submissions.
Dr. Beatty holds a Ph.D. in Biochemistry from the University of Missouri-Kansas City.
Kamal Singh – Vice President of Viral Research
Dr. Singh is an accomplished drug developer, including anti-viral compounds against a broad range of pathogens, such as HIV (NNRTIs, integrase strand transfer inhibitors and capsid inhibitors), Foot-and-Mouth Disease RNA polymerase (3Dpol) inhibitors (patented by MU), SARS-CoV, MERS-CoV helicase/entry inhibitors, and now CoVID-19. His laboratory at Mizzou has developed potent inhibitors of SARS/MERS in a series of in vitro assays using purified components.
Dr. Singh holds a Ph.D. in Quantum Physics from Banaras Hindu University.