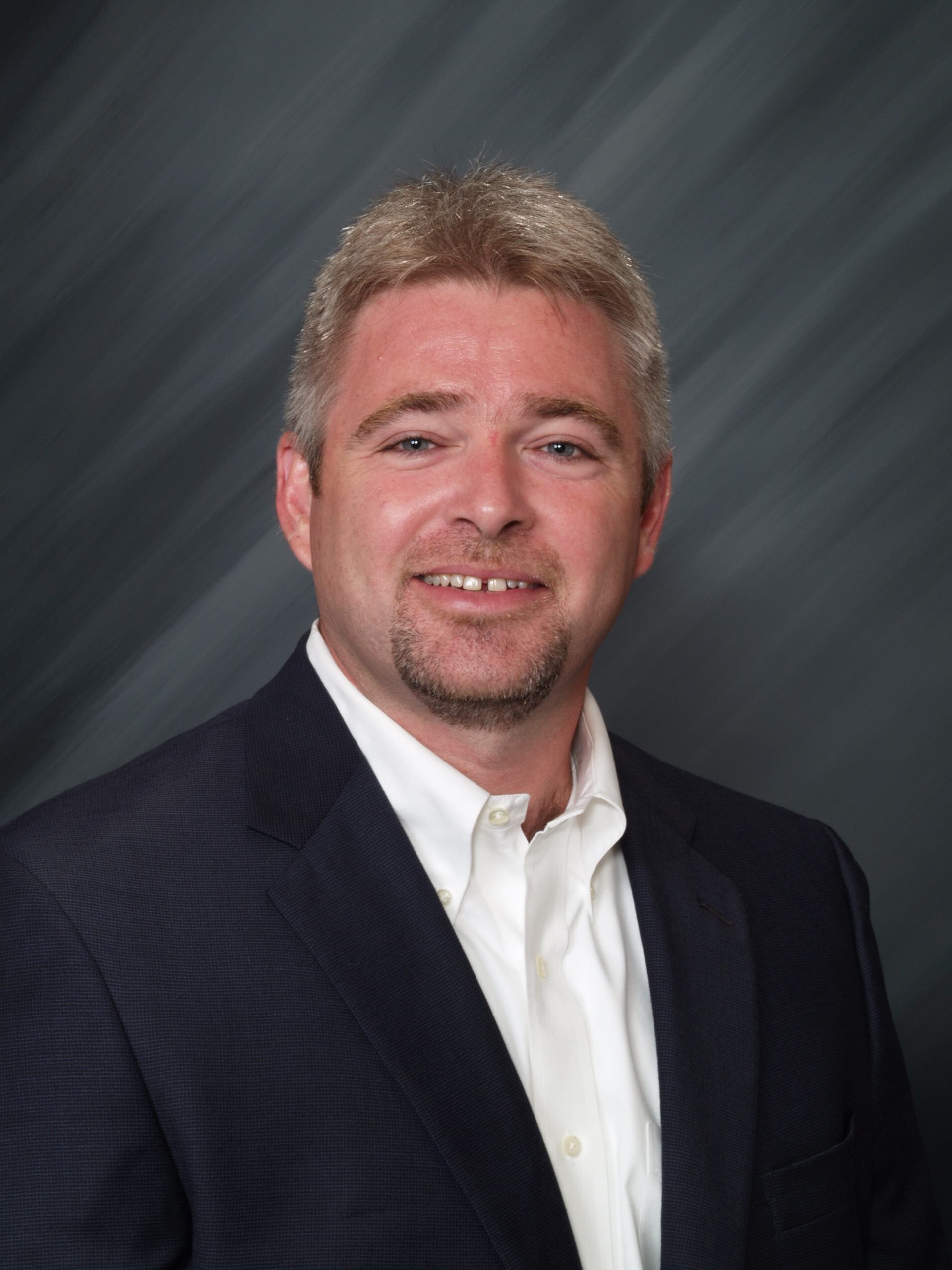 Steve O'Connor, Ph.D. -Chief Exective Officer
Dr. O'Connor is a seasoned entrepreneur with extensive experience in the life sciences industry. Over the past 25 years, he has co-founded numerous companies, including Clinical Micro Sensors in 1995, acquired by Motorola Life Sciences in 2000 for $320M, now marketed by GenMark Diagnostics (NASDAQ:GNMK). In 2000, he founded Nanostream, a life-science tools drug discovery company that raised ~$37M in venture capital and sold products to nearly every major pharmaceutical company in the world. He brings to Shift Pharmaceuticals significant experience in technology development, intellectual property, fundraising, business partnering, and company building.
Dr. O'Connor holds a Ph.D. in Physical Chemistry from Caltech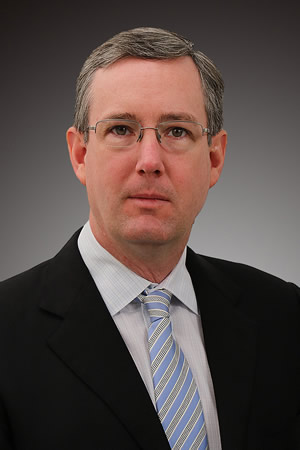 Chris Lorson, Ph.D. – Chief Scientific Officer
Dr. Lorson is a world leader in the research space of spinal muscular atrophy, publishing extensively in the field for over 20 years.  His laboratory at Mizzou conducted all of the early experiments that led to the invention of E1v1.11 and the core intellectual property that has been developed by Shift.  He has been an invited speaker at dozens of genetics and SMA conferences, served as the Scientific Director for FightSMA for 12 years, and currently serves on the Scientific Advisory Board for the Muscular Dystrophy Association and SMA UK. Chris is a tenured professor at the University of Missouri-Columbia (Mizzou) and also serves as the Associate Dean of Research for the School of Veterinary Pathology.
Dr. Lorson holds a Ph.D. in Molecular Microbiology & Immunology from the University of Missouri.
Todd Lorenz, MD – Chief Medical Officer
Dr. Lorenz has vast experience (> 30 years) leading startup and established companies at all stages of clinical research for products in a variety of product categories. His experience includes clinical trials planning, execution, approval negotiations, licensing, etc. Dr. Lorenz has managed all aspects of clinical development, including efficacy studies, safety assessment, interaction with CROs and individual investigators to manage the trials, presentations to the FDA, etc.  
Dr. Lorenz holds a B.A. in chemistry from Case Western Reserve University and an M.D. from Case Western Reserve University, School of Medicine.